We are always listening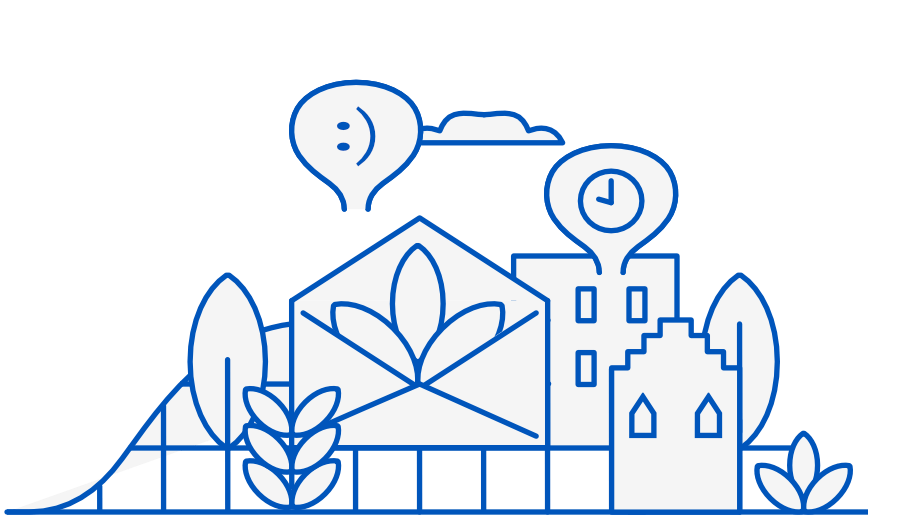 Contact us
Do you have a roof, a terrace or garden ? Do you want to grow your company's culture ? Contact us for more information !
You can also contact us at info@skyfarms.be
Our team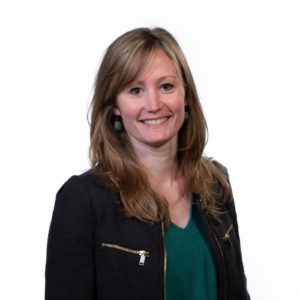 Véronique Dewever
Founder
+32 476 72 36 28
Véronique has founded Skyfarms in 2016 to bring people together around a common project. For her, "Enthusiasm is like a smile, it's contagious !"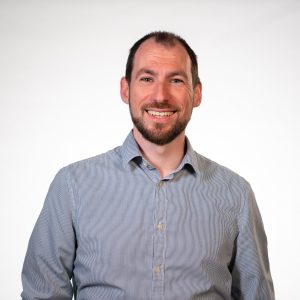 Augustin Nourissier
Founder - urban farmer
+32 485 12 63 54
Augustin has founded Skyfarms in 2016 to transmit his passion for urban agriculture. For him, "nothing beats a red tomato warmed by sunlight"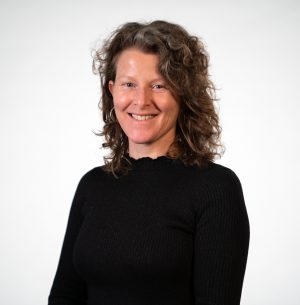 Mieke Deceuninck
Permaculture trainer
+32 477 31 50 57
Mieke coaches since 2018 our client's teams with passion. For her, "no vegetable garden is complete without flowers and a compost"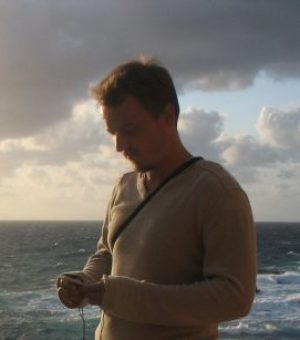 Nicolas Schmelz
Manager for Skyfarms Luxemburg
+33 6 64 66 64 14
Nicolas is a trained farmer and botanist. He develops our vegetable gardens in Luxembourg. for him "passion and knowledge must be shared with everyone".
What matters to us
Humans
Taking care of yourself, paying attention to others, growing and learning: these are the values that we hold dear. We invite you to create with us the projects that gives you a real boost of positive energy at work.
The environment
Our edibles are cultivated without treatments or chemicals. We believe that circular economy is the future. We select local and sustainable materials and partners. We also minimise our water and energy consumption as well as recycle our waste.
Transmission
Training and education is at the heart of Skyfarm's action. We wish to help you build autonomy, ambition and happiness.
Design
Nature is beautiful, moving and mesmerizing. For each project, we enjoy reinventing and reshaping it to create exceptional places where your senses awaken.