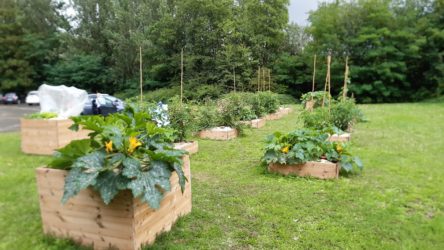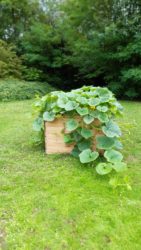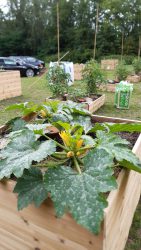 Sofico vegetable garden in Liège
Skyfarms is now active in Liège. The SOFICO has trusted our team to design and install a vegetable garden next to the Ourthe river. The industrial past of this site has made some precautions necessary, in particular against soil pollution. We have used our knowledge of rooftop gardening to create a vegetable garden on this nice plot of land.
Do you have a roof, a terrace or garden ? Do you want to grow your company's culture ?
Contact us