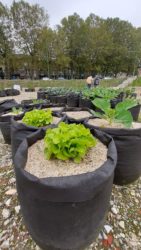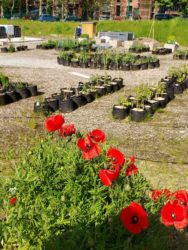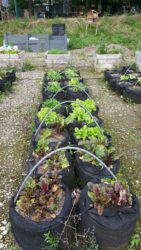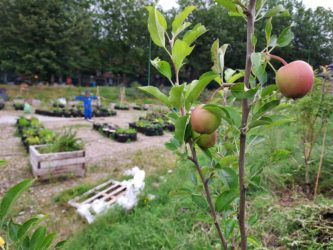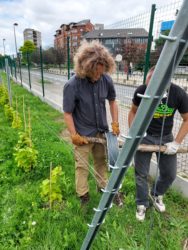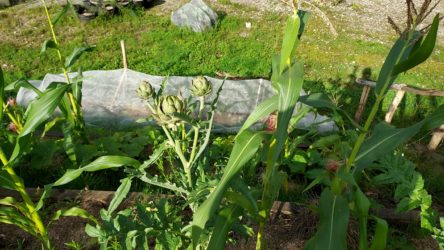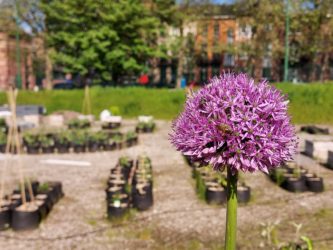 Zoe vegetable garden in Charleroi
The Charleroi CPAS has entrusted Skyfarms with the temporary development of a large plot of land being reconverted on Avenue Zoé Drion. We have installed a large vegetable garden there, 80% of which can be relocated at the end of the life of the project. This garden is a place of biodiversity, learning and sustainable food production. The vegetable garden is maintained every week by the beneficiaries of the CPAS, associations and schools in the neighborhood with the support of market gardeners from Skyfarms. It is grown without pesticides or chemicals with particular concern for developing biodiversity in the city.
Do you have a roof, a terrace or garden ? Do you want to grow your company's culture ?
Contact us