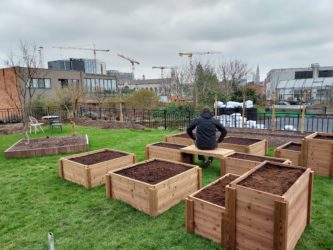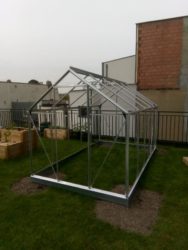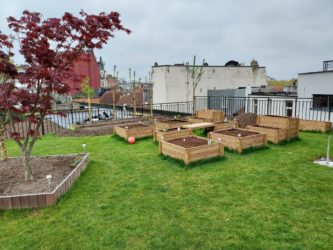 Back of the House vegetable garden
Skyfarms imagined a vegetable garden on a large inhabited car park roof in Brussels. This garden suspended above the city is a unique and superb place. The project included the installation of a greenhouse, fruit tree vegetable beds and garden furniture.
Do you have a roof, a terrace or garden ? Do you want to grow your company's culture ?
Contact us