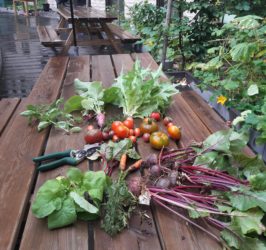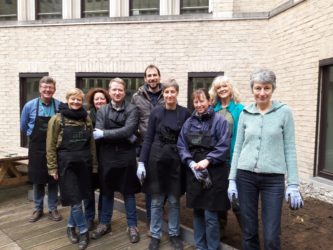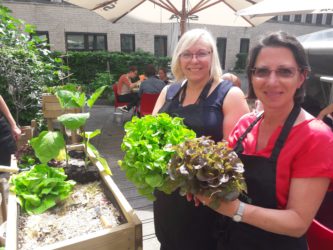 BNP's vegetable garden at Co.station
Co.station, BNP and Skyfarms have joined forces to transform a decorative terrasse garden into a permaculture vegetable garden. Beyond the production of delicious fruits and vegetables, this project allows BNP's employees to get some fresh air and to reconnect with nature once a week. The creation of the biodiversity haven in Brussels historical center is a great way to let people know about the opportunities and potential of urban agriculture. It also ia perfect example of how the bank supports local sustainable and innovative projects.
Do you have a roof, a terrace or garden ? Do you want to grow your company's culture ?
Contact us